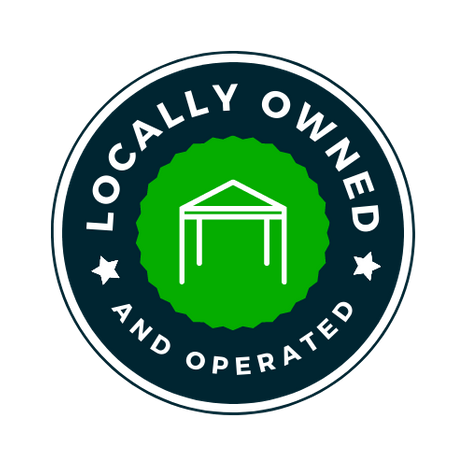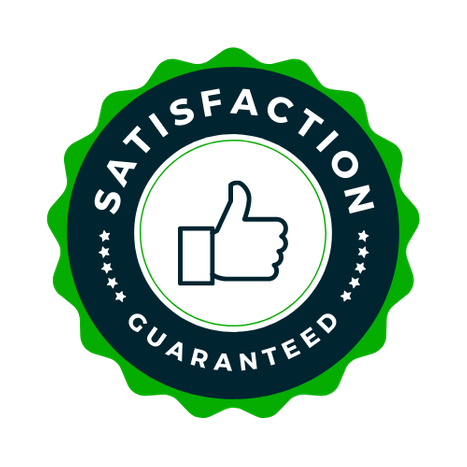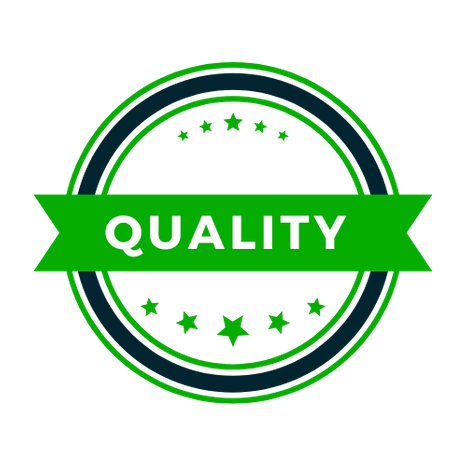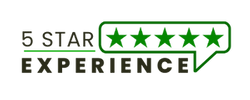 In a bold move aimed at consistently diversifying our product offerings and catering to a broader customer base overall, Colorado Pergola and Shade has entered into strategic partnerships with two prominent fencing companies: SLEEKFENCE™, renowned for their aluminum fences, and LIFETIME FENCE™, experts in composite fencing solutions.
This partnership marks an exciting chapter in the company's history, bringing together innovation, quality, and a commitment to customer satisfaction. With aluminum and composite fences now part of our portfolio, Colorado Pergola and Shade is well-positioned to serve the fencing needs of customers in new and exciting ways.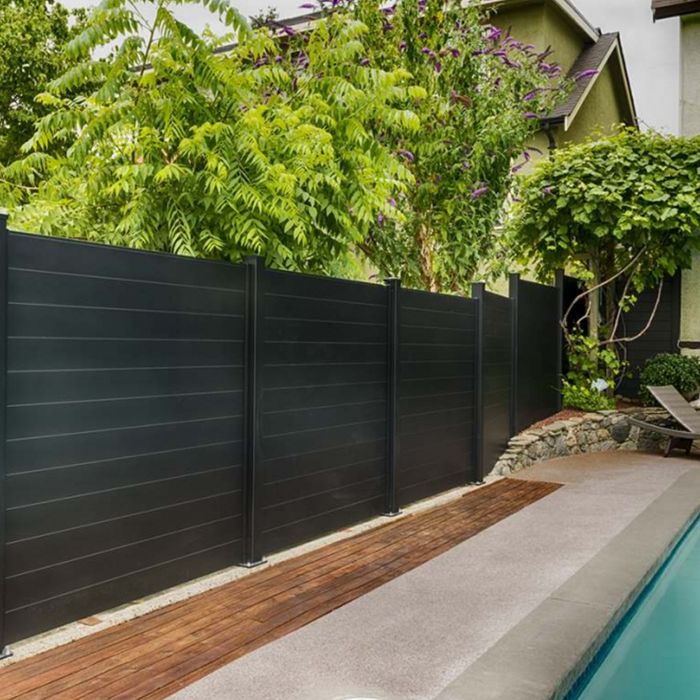 Expanding Product Diversity: Aluminum Fences by SLEEKFENCE™
SLEEKFENCE™ is a name synonymous with cutting-edge design, durability, and elegance in the world of aluminum fencing. This partnership enables Colorado Pergola and Shade to offer a product that perfectly complements our existing range.
Aluminum fences, known for their clean lines and contemporary aesthetics, are ideal for homeowners who seek a balance between security and aesthetics. Unlike traditional wood fencing, aluminum fences are exceptionally low maintenance, making them a practical choice for busy households. The durability of aluminum ensures that these fences are resistant to rust and corrosion, maintaining their appeal over the years.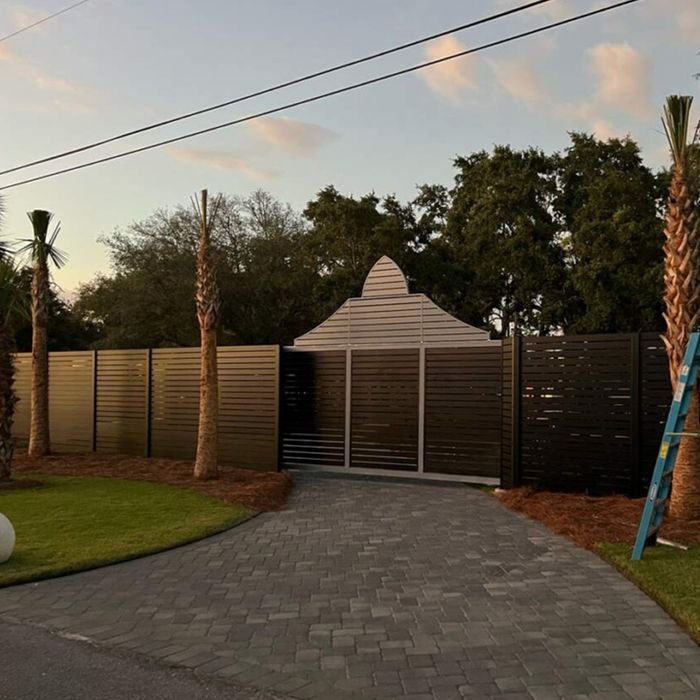 Versatility and Durability: Composite Fences by LIFETIME FENCE™
LIFETIME FENCE™ is synonymous with quality, innovation, and longevity in the realm of composite fencing. Composite fences offer a remarkable combination of the aesthetics of wood and the durability of plastic. This partnership empowers Colorado Pergola and Shade to offer customers an environmentally sustainable and long-lasting fencing solution.
Composite fences are known for their resistance to warping, rot, and insect damage, ensuring a lifetime of beauty and functionality. The versatile designs of LIFETIME FENCE™ allow customers to choose from a variety of styles, colors, and textures, enabling them to match their fencing to the unique character of their property. With composite fences, Colorado Pergola and Shade taps into a growing market of eco-conscious consumers who value sustainable materials without compromising on aesthetics or durability.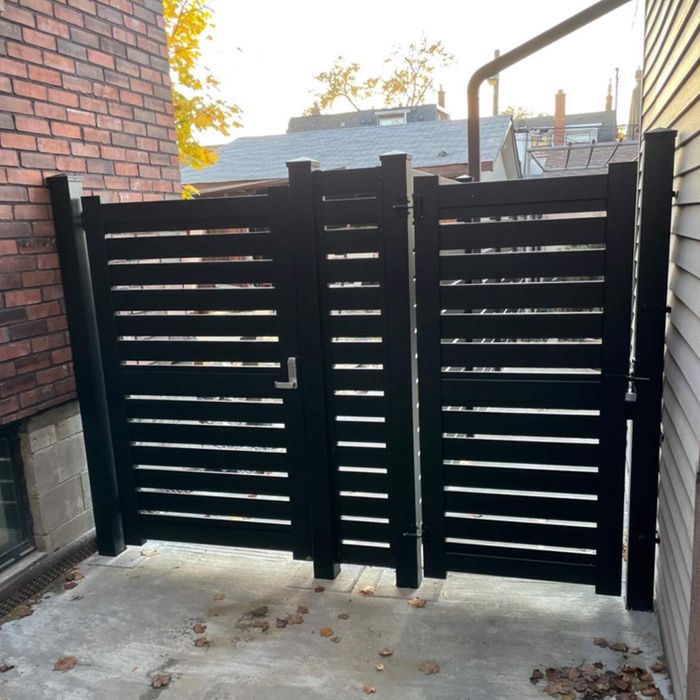 Elevating Customer Experience: Expertise and Support
The strategic partnerships with SLEEKFENCE™ and LIFETIME FENCE™ bring more than just products into Colorado Pergola and Shade offerings; they bring industry expertise and unwavering support. Customers can now benefit from the combined knowledge and experience of both Colorado Pergola and Shade and these established fencing companies.
Whether it's selecting the right fence, customizing designs, or addressing installation and maintenance questions, customers can rely on the guidance and expertise of professionals who understand the intricacies of aluminum and composite fencing. This ensures that customers receive the highest quality products and enjoy a seamless experience from purchase to installation.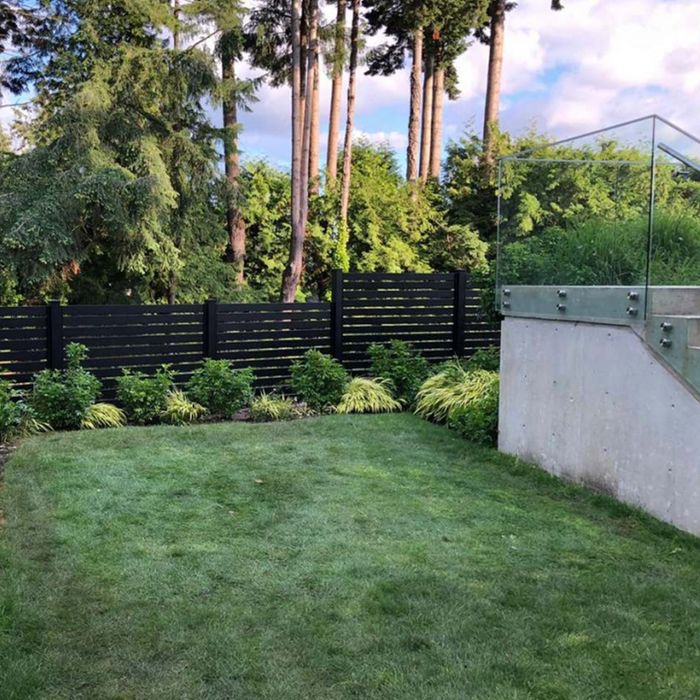 A Bright Future in Fencing: Market Opportunities and Growth
The strategic partnerships with SLEEKFENCE™ and LIFETIME FENCE™ represent more than just a product expansion for Colorado Pergola and Shade; they signify a strategic move to tap into a growing market for aluminum and composite fences. As homeowners increasingly seek low-maintenance, durable, and aesthetically pleasing fencing solutions, these products cater to their evolving needs. This diversification not only enhances Colorado Pergola and Shade's offerings but also positions them as a one-stop destination for all fencing requirements.
Colorado Pergola and Shade's partnerships with SLEEKFENCE™ and LIFETIME FENCE™ herald a new era of product diversity and customer satisfaction. The introduction of aluminum and composite fences not only expands our company's product range but also showcases our commitment to meet evolving customer needs.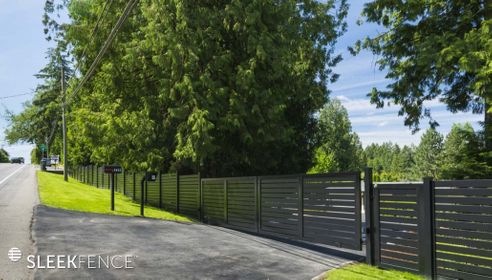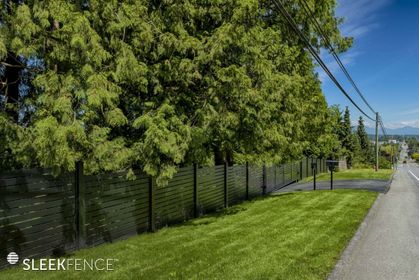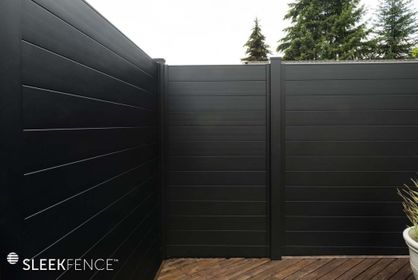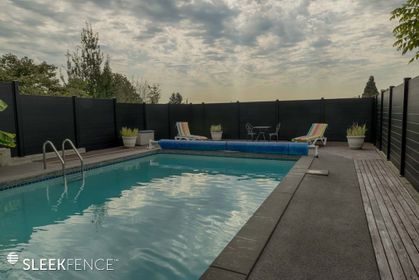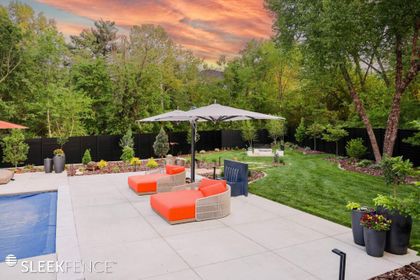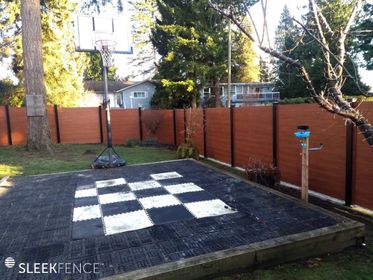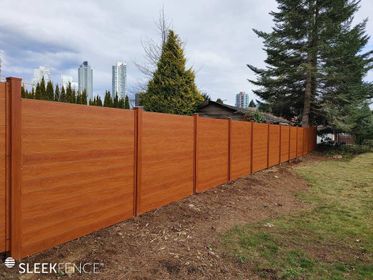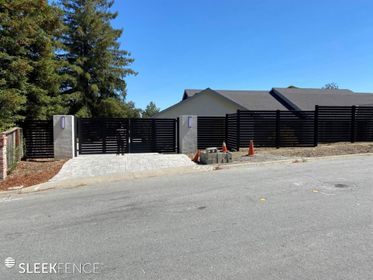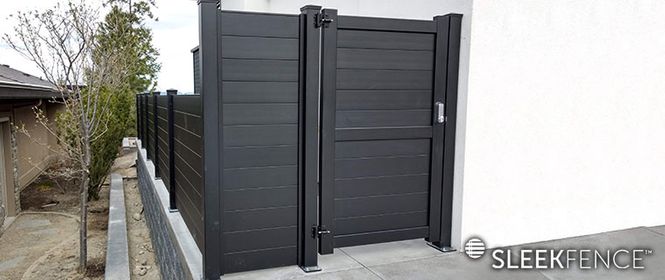 Get Started With Our Team Today!
With the expertise, support, and environmental consciousness brought by these partnerships, Colorado Pergola and Shade is well-prepared to succeed in the competitive fencing market while maintaining its dedication to quality and customer satisfaction. As our company looks forward to a promising future in fencing, these partnerships stand as a testament to our commitment to innovation and growth. Get a quote today!