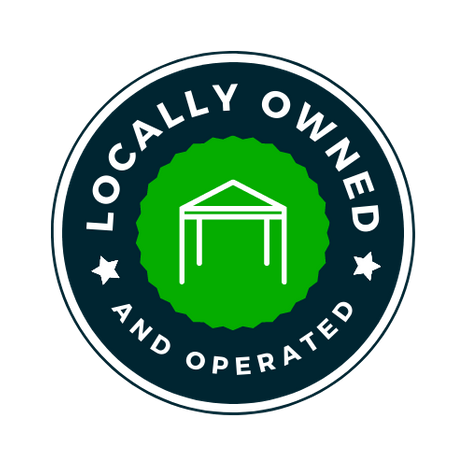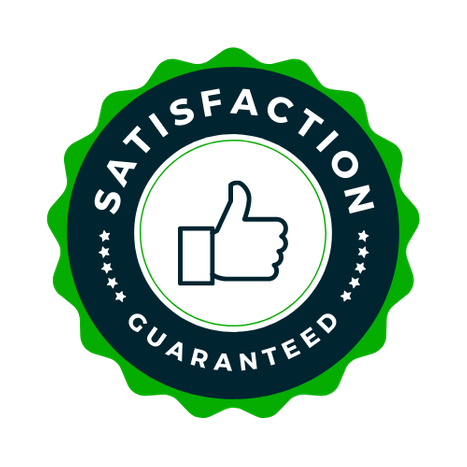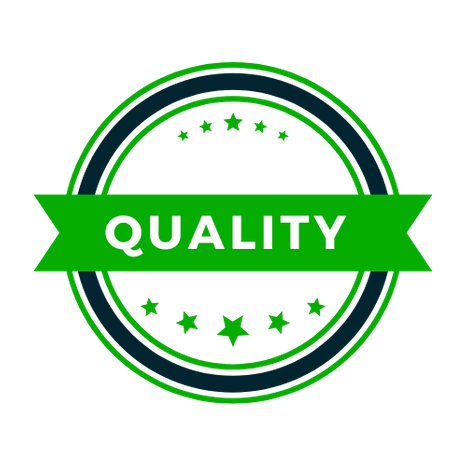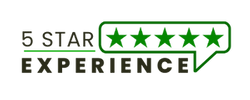 Choosing to add a pergola to your home's outdoor space, your porch, or a patio is choosing to make an investment that provides shade, style, and function throughout the year! An aluminum pergola is a great way to add something unique and stylish to your garden or outdoor space. Not only do they look great, but aluminum pergolas offer a variety of benefits, from protection from the sun and rain to providing a place to gather with friends and family! Keep reading to learn more about aluminum pergolas and contact our team today to get started with yours!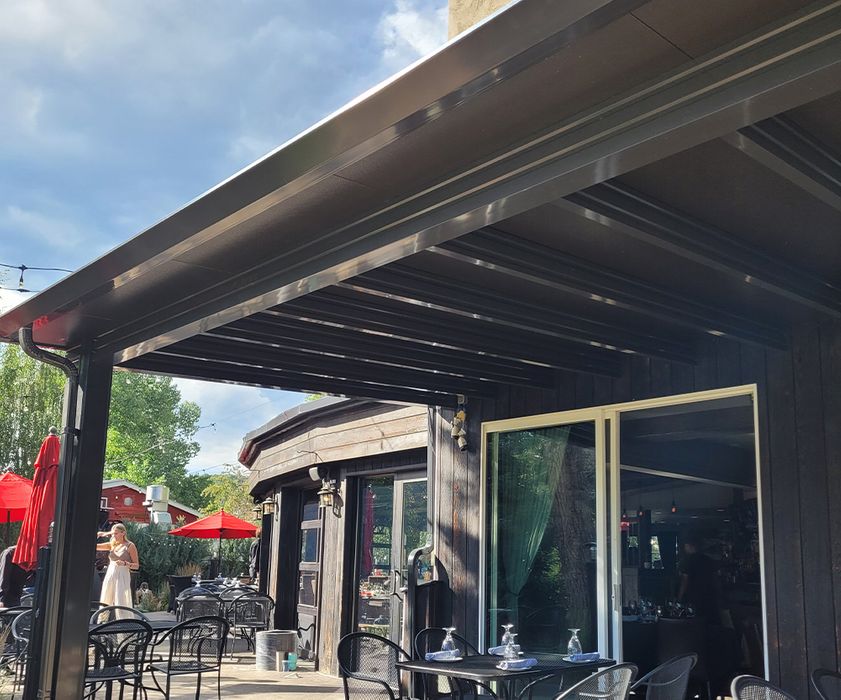 Popular for Durability
Aluminum is easy to fabricate into a wide range of shapes and sizes while maintaining its strength, so it's a great choice for many outdoor applications. Additionally, aluminum pergolas are termite and pest resistant, they are less likely to warp or crack due to weather, and can be engineered specifically for your home and needs.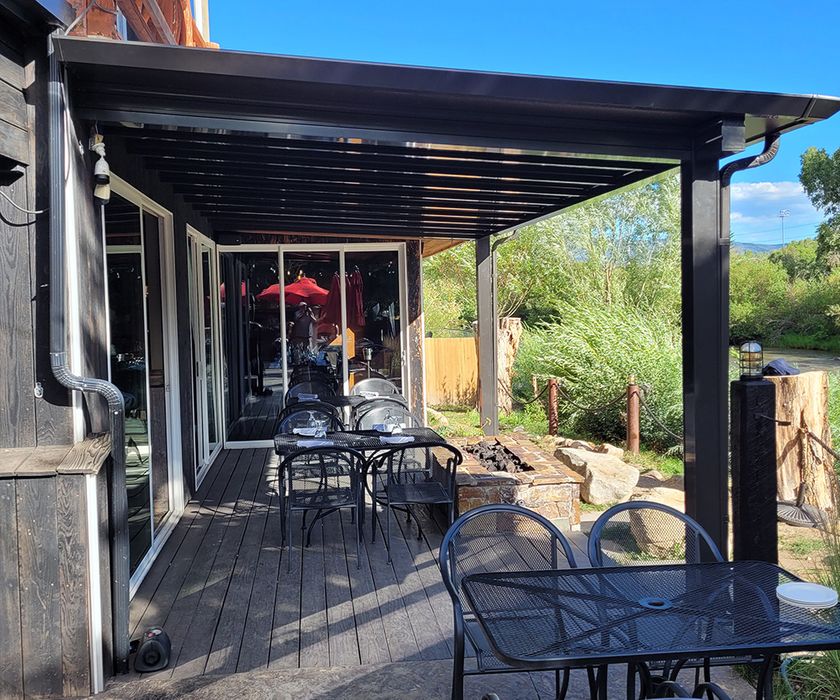 Lightweight, Adjustable, and Customizable
When it comes to choosing a pergola for your home, ensuring that it's the right material, color, and style to match your aesthetic and needs is key! At Colorado Pergola and Shade, our team is proud to offer high-quality aluminum pergola options that are not just lightweight, but available in a wide range of colors and options. Whether you're looking for a wood-grain appearance but don't want to deal with termites, or you're looking for a sleek, modern style in a fun color, we can craft the perfect option for your home. Aluminum options allow for louvers, retractable roofs and sides, and so much more.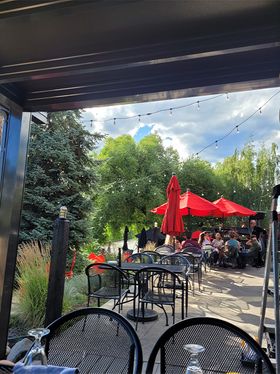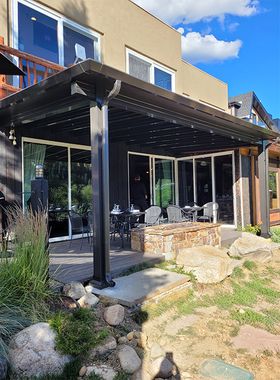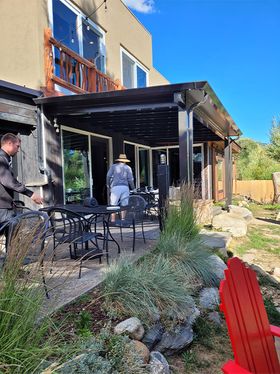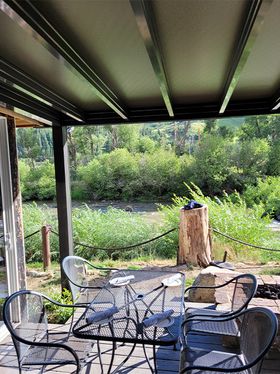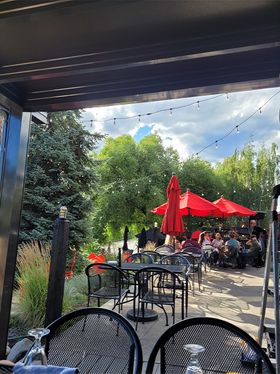 Get Started With Our Team Today!
If you're ready to get started with your aluminum pergola installation in Centennial, Colorado Pergola & Shade is here to help! We offer a wide variety of pergola, shade, and patio cover options to our customers and we're proud to guarantee your satisfaction, every time! Contact us to learn more and discuss your vision for an aluminum pergola for a quote today!