Skypoly Pergola Roof: Superior Protection for Your Outdoor Space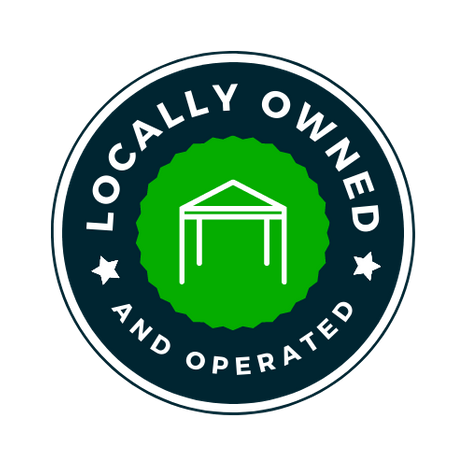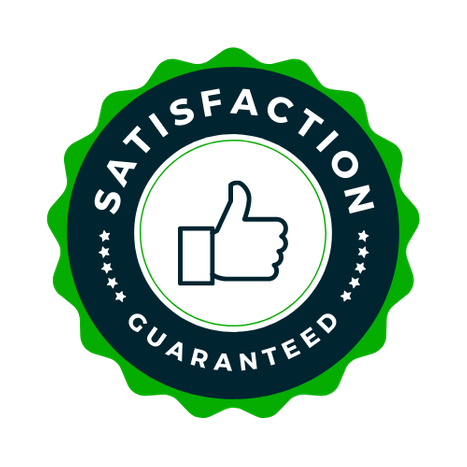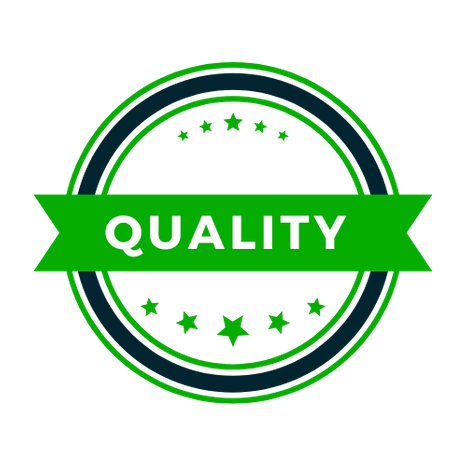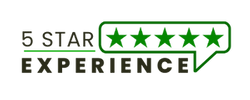 At Colorado Pergola and Shade, we proudly offer the innovative Skypoly Pergola Roof system, providing the ultimate protection for your outdoor space. With its exceptional durability and unmatched style, our Skypoly Pergola Roof is designed to withstand the extreme conditions of Colorado, including rain, hail, snow, and intense sun. As one of the few companies offering this cutting-edge product, we deliver unparalleled quality and reliability.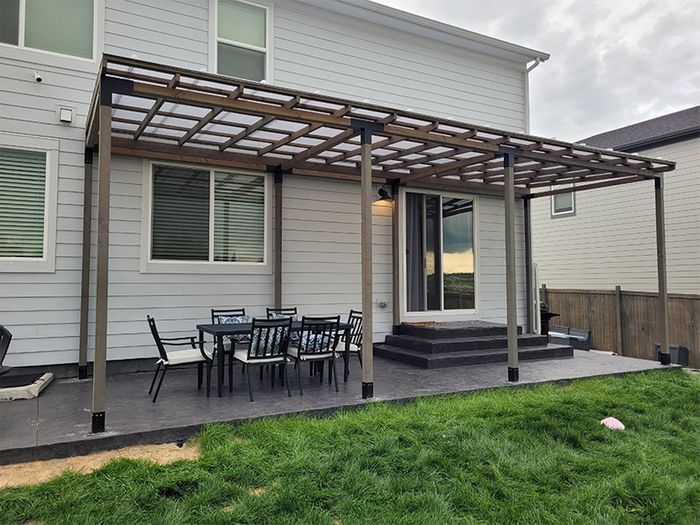 Why a Skypoly Pergola Roof
When creating an outdoor space that can be enjoyed year-round, a Skypoly Pergola Roof is the perfect solution. With its advanced materials and engineering, this pergola cover system offers several key benefits:
Extreme Weather Resistance: The Skypoly Pergola Roof is engineered to endure the harsh weather conditions of Colorado. It is specifically designed to withstand heavy rain, hail, snow, and intense sun exposure without compromising its structural integrity.

Enhanced UV Protection: The Skypoly Pergola Roof features UV-resistant materials that block harmful rays, providing a safer and more comfortable outdoor environment. This protects you and your loved ones and helps prevent fading or damage to any furniture or décor underneath.

Low Maintenance: With its durable construction and high-quality materials, the Skypoly Pergola Roof requires minimal maintenance. Its weather-resistant design ensures long-term performance, saving you time and money on upkeep.

Versatile Design: The Skypoly Pergola Roof can be customized to match your outdoor aesthetic and design preferences. From traditional to modern, our skilled team will work with you to create a pergola that seamlessly integrates into your space.

Extended Outdoor Comfort: With a Skypoly Pergola Roof, you can enjoy your outdoor space in comfort, regardless of the weather outside. The cover system provides shade from the sun, protection from rain or snow, and even insulation during cooler months.

Increased Property Value: Adding a Skypoly Pergola Roof to your outdoor space not only enhances its functionality but also increases the value of your property. The stylish design and durable construction will attract potential buyers and set your home apart in the real estate market.
Contact us today to explore the benefits of a Skypoly Pergola Roof and transform your outdoor space into a functional and stylish oasis.
Don't wait any longer, make your backyard dreams a reality. Contact us today to schedule a consultation and let us bring your vision to life!