Custom Pergolas for Your Outdoor Oasis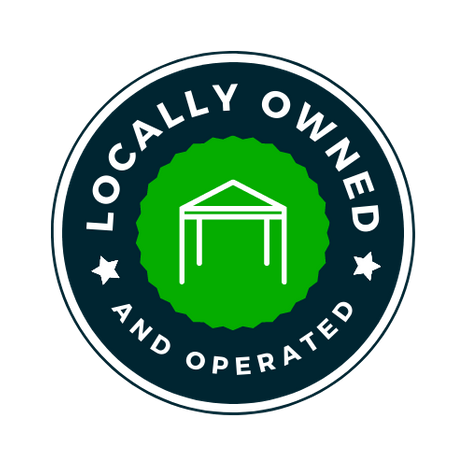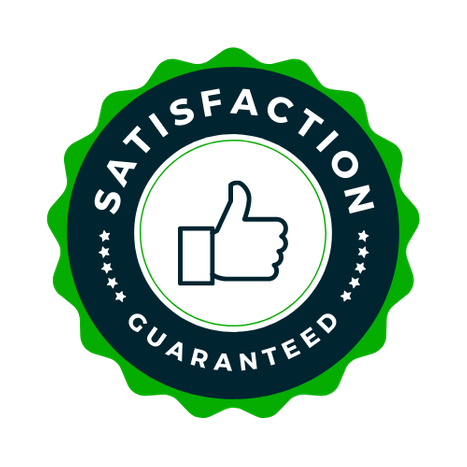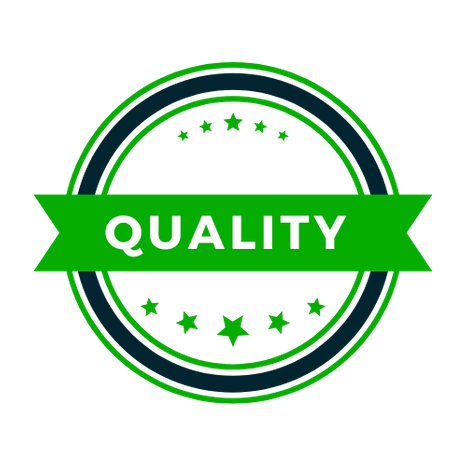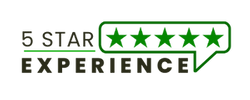 Colorado Pergola and Shade offers a wide selection of custom pergolas to transform your outdoor space into a beautiful oasis. With our expertise and commitment to excellence, we can help you create the perfect pergola that suits your style, preferences, and budget.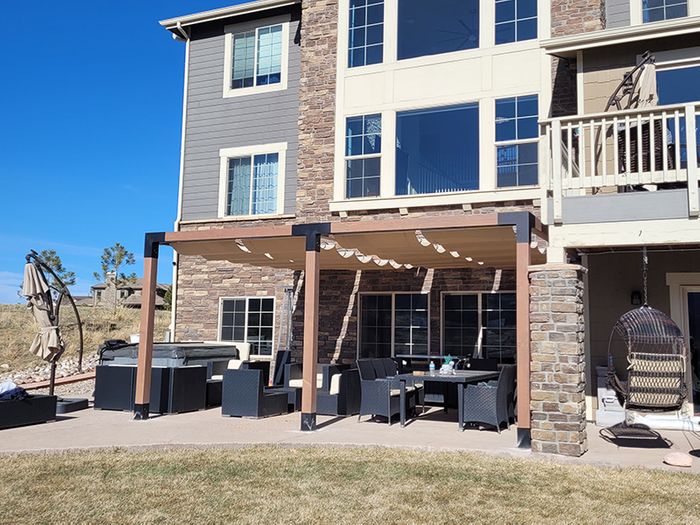 Create Your Outdoor Oasis
Discover a wide range of pergola options at Colorado Pergola and Shade. Whether you prefer the natural beauty of wood or the sleek elegance of aluminum, we have the perfect pergola to enhance your outdoor living area. With various styles of roofs and siding to choose from, we can accommodate any design aesthetic. Our team is dedicated to delivering exceptional craftsmanship and attention to detail, ensuring your pergola is not only functional but also a stunning addition to your home.
Contact us today to schedule a consultation and let our team help you design and build the perfect custom pergola for your outdoor oasis.
Don't wait any longer, make your backyard dreams a reality. Contact us today to schedule a consultation and let us bring your vision to life!