Retractable Wave Shade - Enhance Your Outdoor Space with Versatile Shade Solutions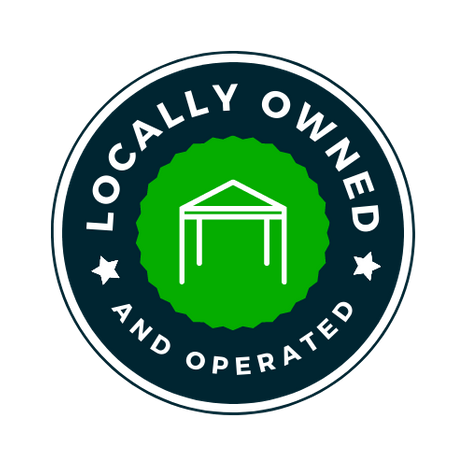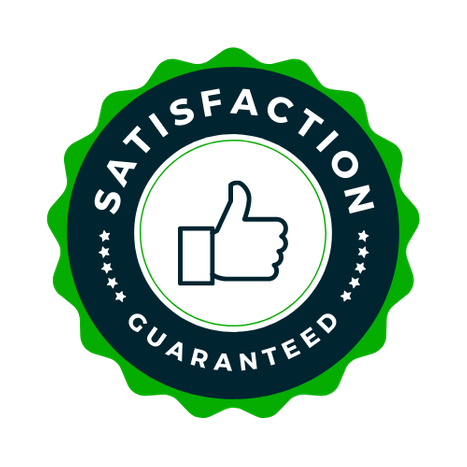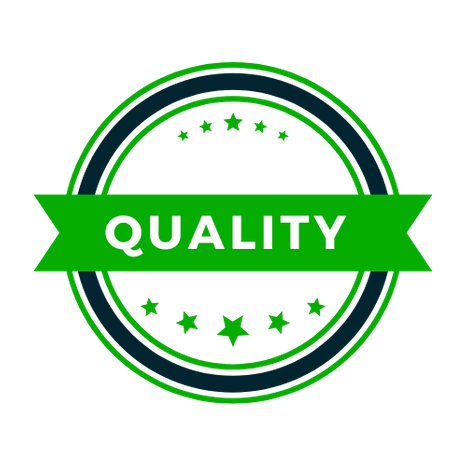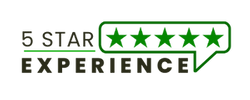 Colorado Pergola and Shade offers custom retractable wave shades, providing a versatile and stylish solution for your outdoor space. With the ability to easily pull back the shade panels when shade is not desired or during inclement weather, our retractable wave shades offer the perfect blend of functionality and convenience.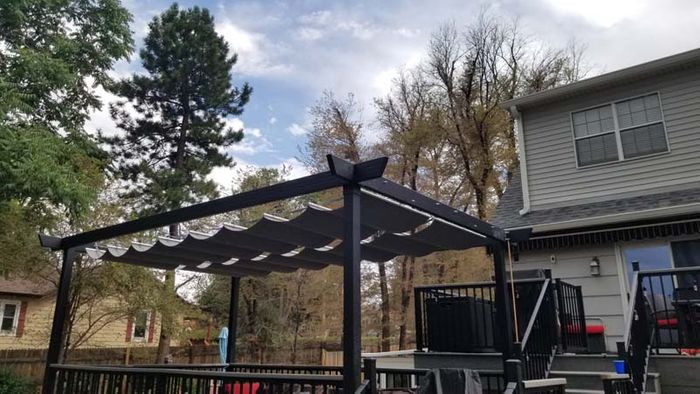 Create Your Outdoor Oasis
With our retractable wave shades, you can transform your outdoor area into a comfortable and shaded sanctuary. Whether you have an existing trellis or require a new stand-alone frame, our shades can be custom-sized to fit seamlessly into your space. Choose from a variety of premium fabrics, including Sunbrella, Phifertex, and Tempotest, in a wide array of colors to complement your outdoor aesthetic.
How to Order
Ordering your custom retractable wave shade is quick and easy. Simply provide us with the dimensions, including total width, as well as the canopy length and width for each canopy. Our shades are made to order, allowing you to select the perfect fabric width, length, and color. With a range of fabrics to choose from and the option for one or multi-color shades, you can personalize your shade to meet your specific design preferences.
Contact us today to order your custom retractable wave shade and experience the ultimate in outdoor comfort and style.
Don't wait any longer, make your backyard dreams a reality. Contact us today to schedule a consultation and let us bring your vision to life!