Discover Our Range of High-Quality Pergola and Shade Products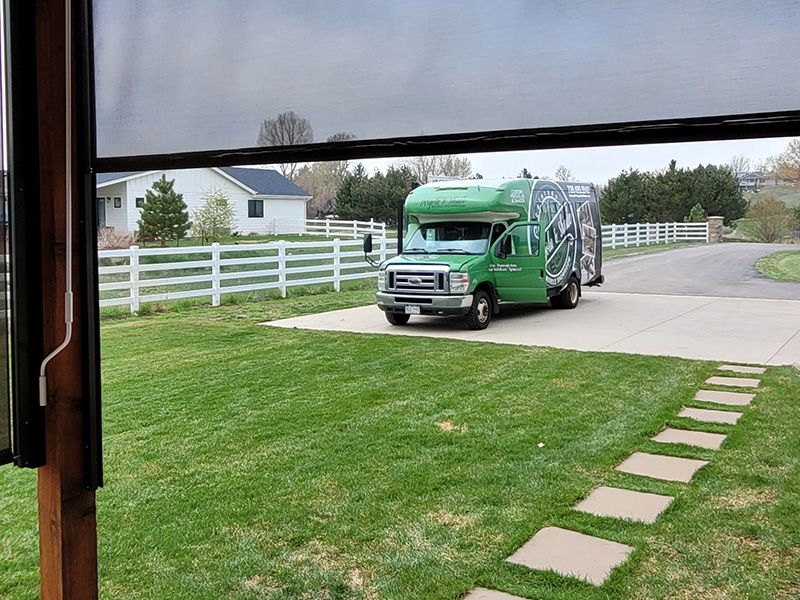 At Colorado Pergola and Shade, we offer a wide selection of premium pergola and shade products to enhance your outdoor space. With our expertise and commitment to quality, we provide innovative solutions that combine style, functionality, and durability.
Experience the beauty of our Skypoly Pergola, a modern and versatile option that seamlessly integrates into any outdoor setting. Its sleek design and advanced materials, such as Skypoly roofing, ensure long-lasting protection from the elements.
Create the perfect balance of sunlight and shade with our Retractable Wave Shade. Enjoy the convenience of adjustable shade coverage, allowing you to maximize on your outdoor activities even on the hottest days.
Enhance your privacy and block unwanted views with our Motorized Side Shades. Experience the simplicity of automated control, providing you with shade and privacy at the touch of a button.
Installation
Our skilled team is dedicated to delivering a seamless installation experience, ensuring your pergola or shade product is installed with precision and care.
Building
We specialize in custom pergola designs tailored to your unique preferences. Whether you desire a small pergola for a cozy backyard oasis or a pergola with sides for added privacy, we have the expertise to bring your vision to life.
Contact us today to explore our wide range of pergola and shade solutions and transform your outdoor space into a haven of relaxation and beauty.